Eco Planeta Caribe Blog
A blog about solar energy, energy efficiency and electric mobility.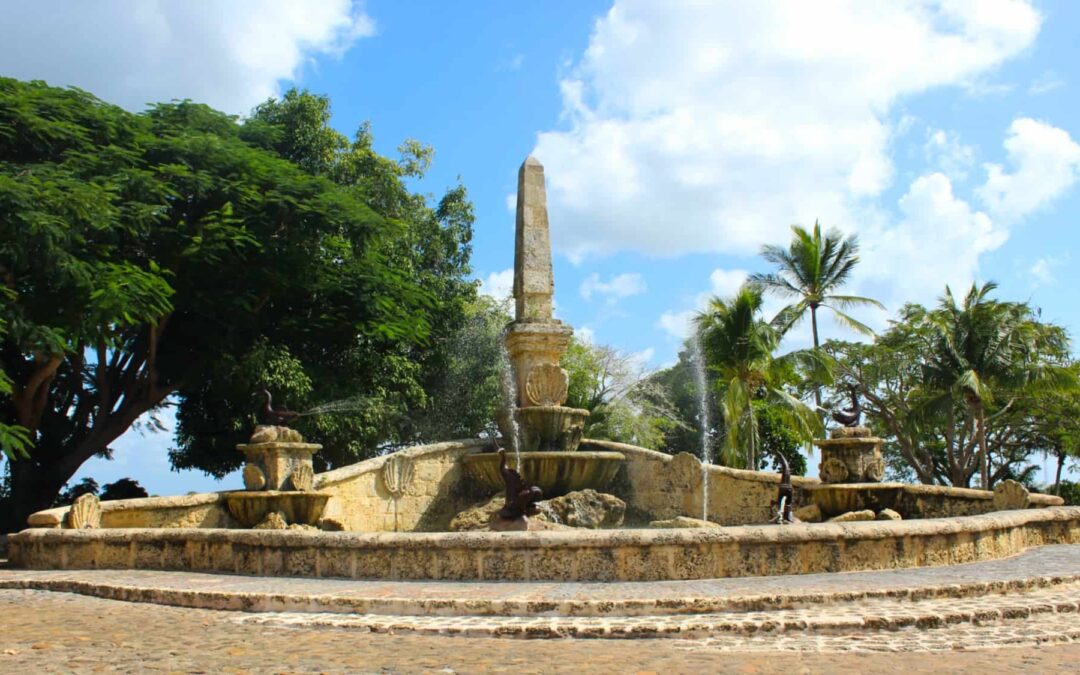 If you are looking for an exclusive resort in the Caribbean then Casa de Campo in the Dominican Republic is the place to be. The Casa de Campo resort is located on a 7000 acre strip on the southeastern coast. It is basically an exclusive mini city in paradise. The...